Experience • Connections • Solutions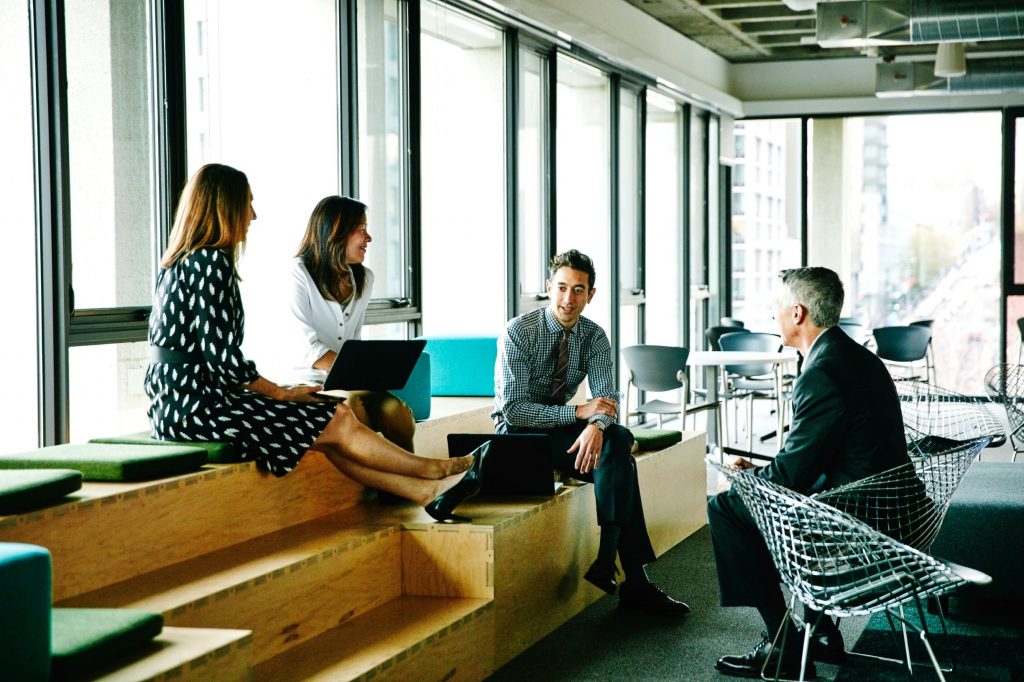 Xyklus is a US-based consulting company with broad experience in government acquisition and a substantial network of experts with access to current opportunities.
We offer full concierge services to bring your product or service to the US market. This includes registration, corporate setup, representation and networking, business development, and program management. For US customers we provide networking support with local, state and federal authorities.
Xyklus is well-connected in international business affairs with access to officials and resources across the globe. We look forward to connecting you with the right opportunities to grow your business.
Managing partners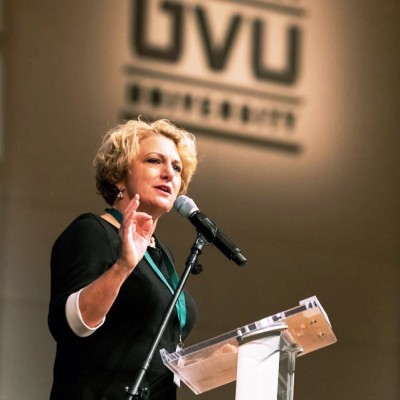 Christina "CJ" Hernandez
Senior-level U.S. diplomat (retired) speaks defense, diplomacy and fluent Spanish. She offers proven leadership, interpersonal and management skills to clients.
CJ is highly skilled in program management, logistics, procurement, real estate, government budgets, public speaking, human resources, immigration law, training and human rights.
CJ's Foreign Service assignments include Hungary, Mexico, Washington D.C., South Korea, Fiji and Los Angeles where she worked with foreign officials from 104 countries.  
Prior to joining the Foreign Service, CJ managed major acquisitions and public/private partnerships for new jets, land use and education for the Defense Department in Utah, Germany and Italy.
CJ holds a Master's in Human Resource Management from Utah State University and a Bachelor's in Communications from Weber State University.
Dominic Dewitte
Managing programs on four continents, Dominic brings rich experience in business development, program management, defense and international business.
As a Liaison Officer for Belgium in the Multi-National Fighter Program, Dominic managed Foreign Military Sales, modification and supply programs with allied Air Forces.
In civilian life, Dominic has lead multi-disciplined teams to manage the design and implementation of variety of aerospace systems.
As a Business Development Manager, Dominic built and chaired an alliance of contractors and academic institutions to market complementary engineering capabilities.
Dominic holds a Master's degree in Military and Aeronautical Sciences from the Belgian Royal Military Academy, an MBA from Utah State University and speaks Dutch, French, Spanish, German and English.