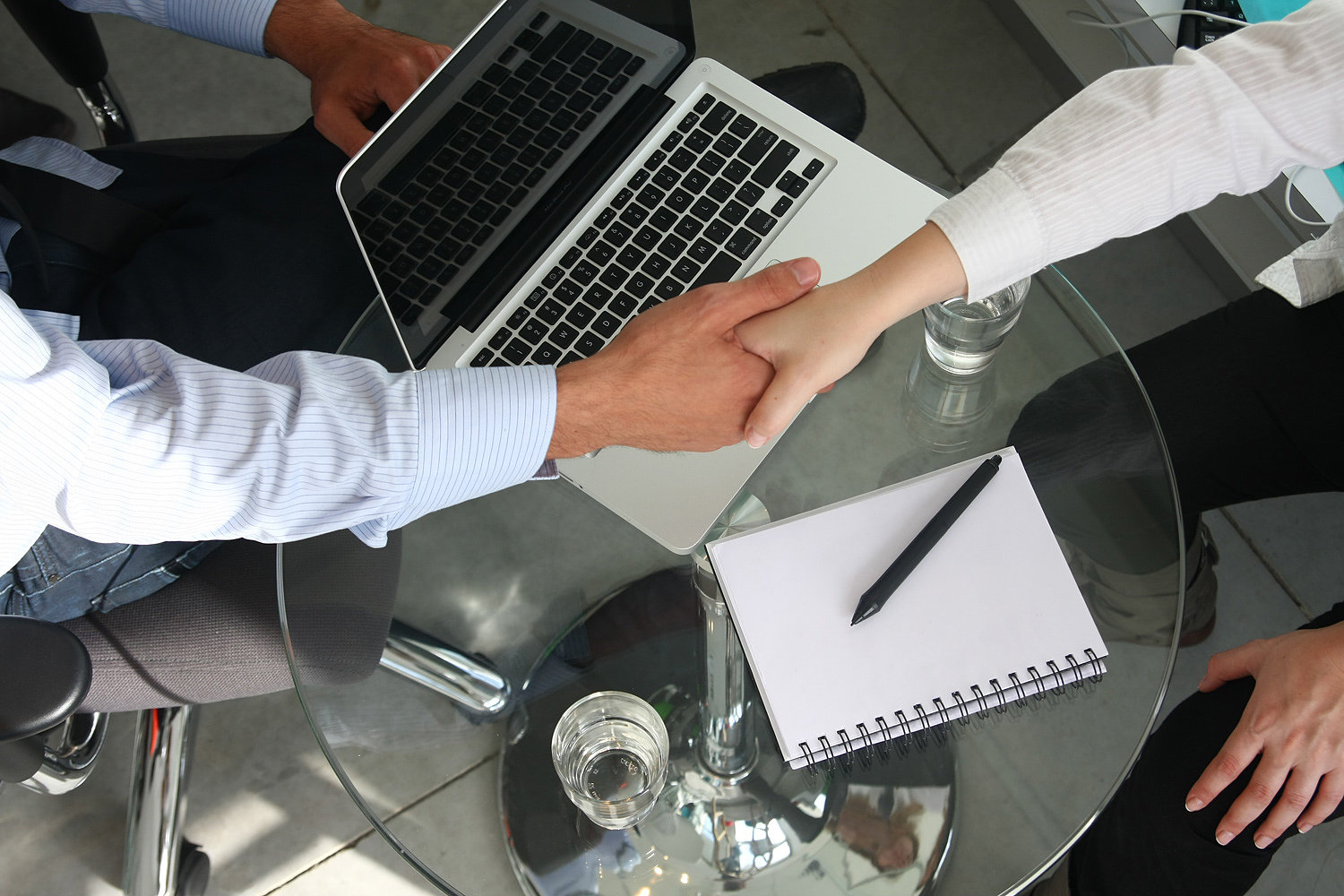 Helping businesses gain access to the US market
Experience • Connections • Solutions
OUR Services
Discover our expertise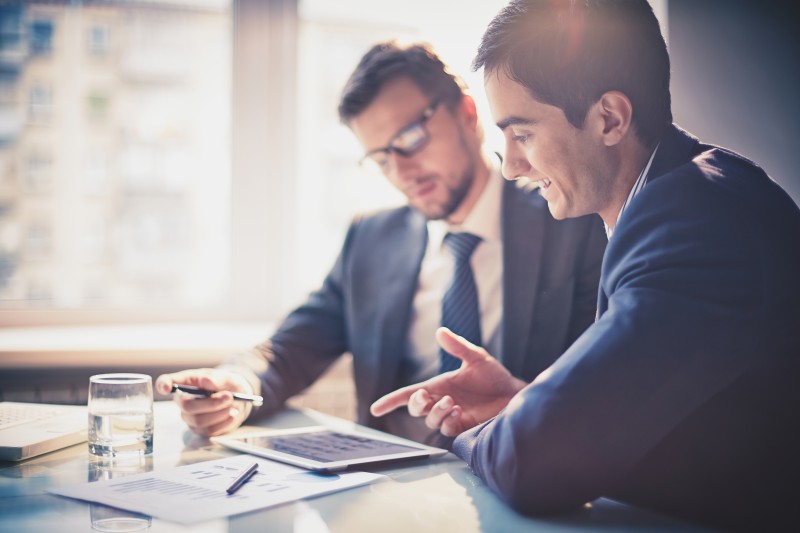 Networking & Partnering
Xyklus is well-connected in international business with access to US officials and resources at local, state and federal levels; as well as in virtually every country world-wide.

We help you identify, attract and evaluate local partners to promote and complement your product or service offerings.
Business Development
We provide business development support to promote your products or services, and establish or expand your footprint in the US market. We assist you with registration, corporate setup, representation and networking, business capture and program execution.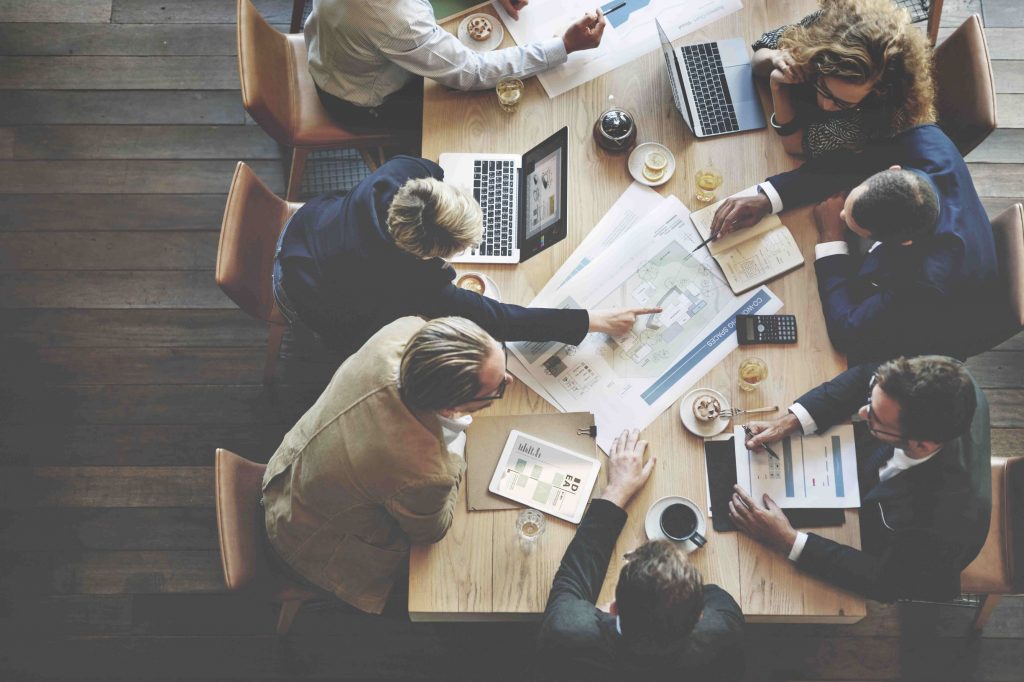 Proposal & Program Management
We offer strategic pursuit services and help you create winning proposals for US Government procurement programs. We provide contract and program management support to ensure proper understanding of and compliance with any applicable US Government regulations.
Our partners